---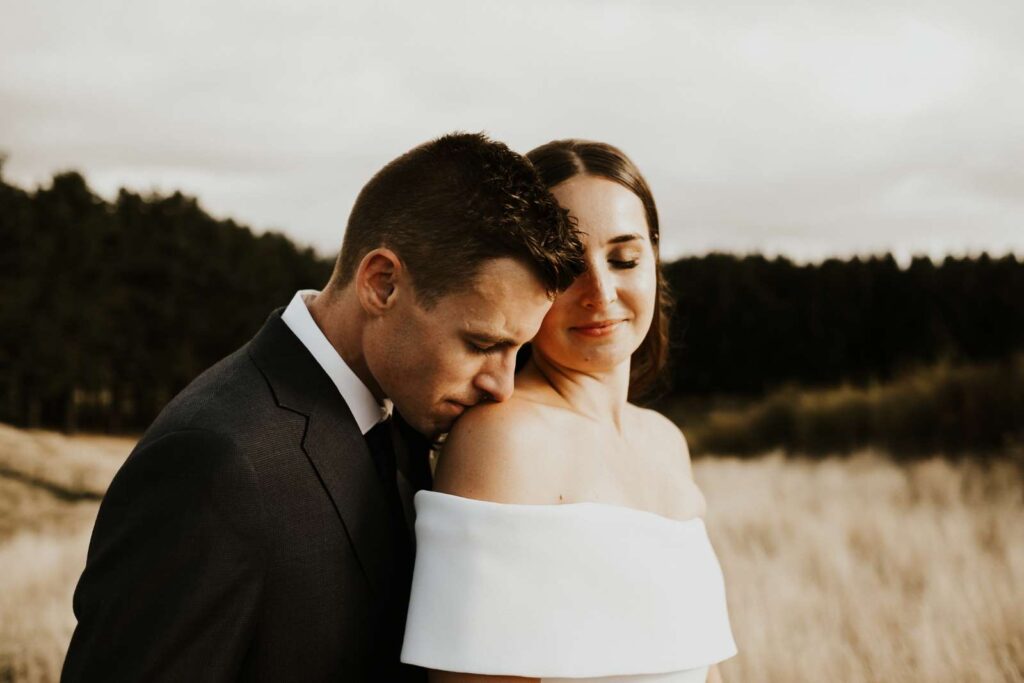 Congratulations! Your wedding day is one of the most important days of your life, and it's natural to want everything to be perfect.
However, planning a wedding can feel overwhelming, especially if you don't know where to start.
Over the years at Sudbury Wedding Venue, we've helped hundreds of couples plan their perfect wedding day.
In this blog, we'll share tips on how to plan your wedding and give you a heads-up about common mistakes to avoid.