Weddings
Welcome to Sudbury. A wedding venue with a chic barn, easy-access country location, and breathtaking views. Everything you could possibly want on your wedding wish list
Events
This stunning country venue, perched on top of a ridge on a 50 acre horse farm, ideal for conferences, team building and incentive events, retreats and workshops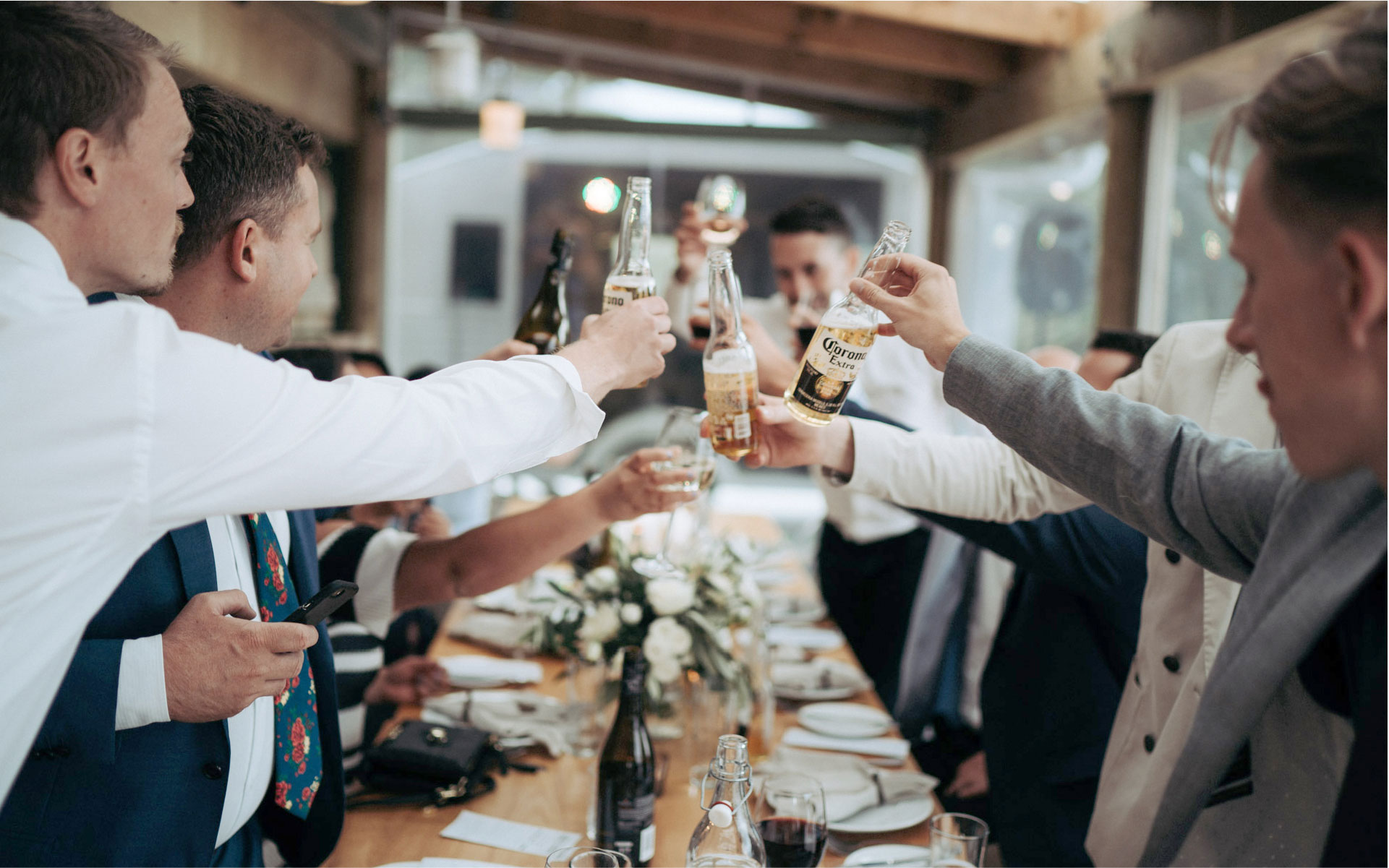 Christmas Parties
What better way to celebrate the season than to come together and finish the year with an extraordinary Christmas party at Sudbury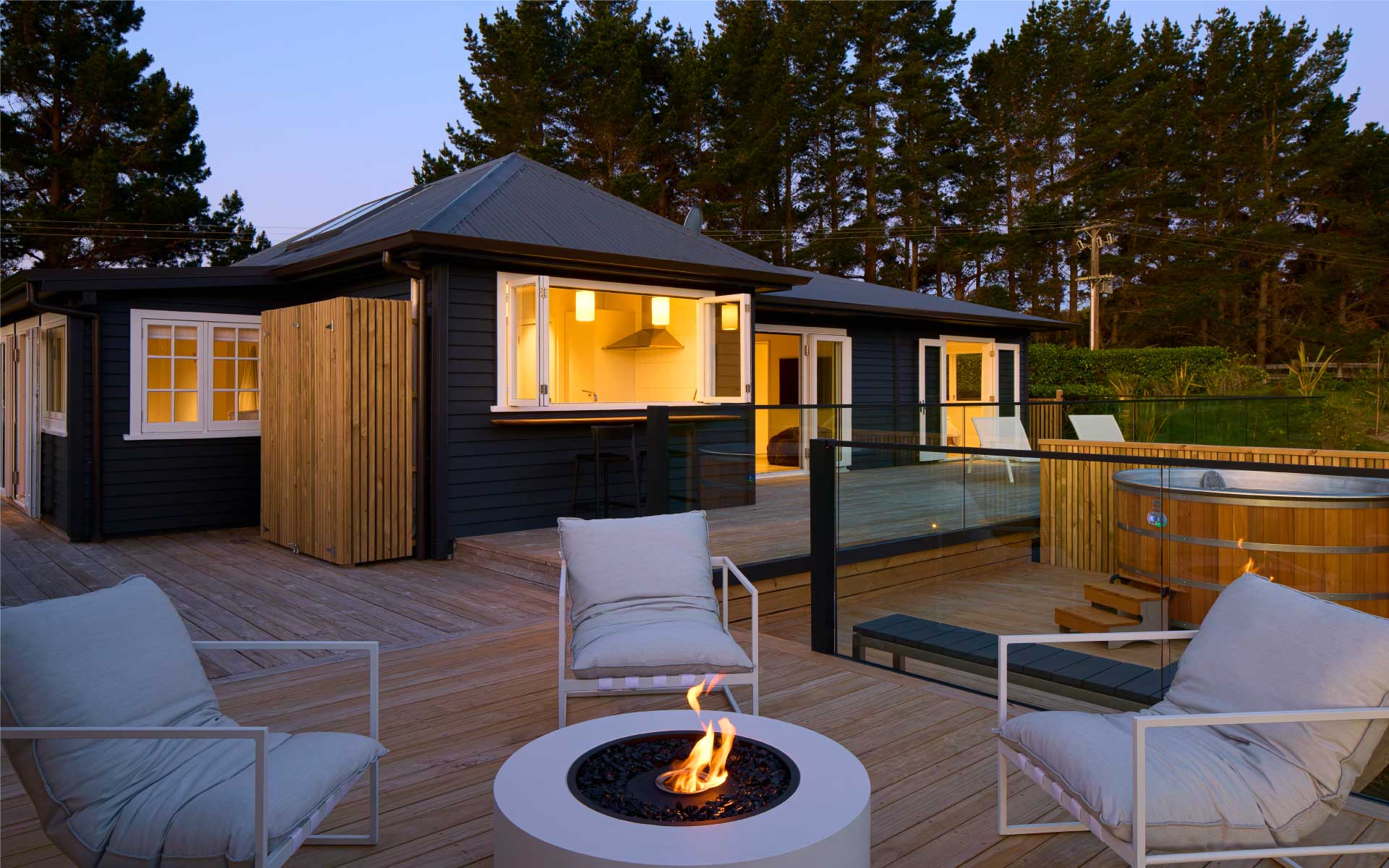 Cottage 103
Leave the world behind as you enter your tranquil cottage that sits perched on a ridge surrounded by a backdrop of rolling hills and native bush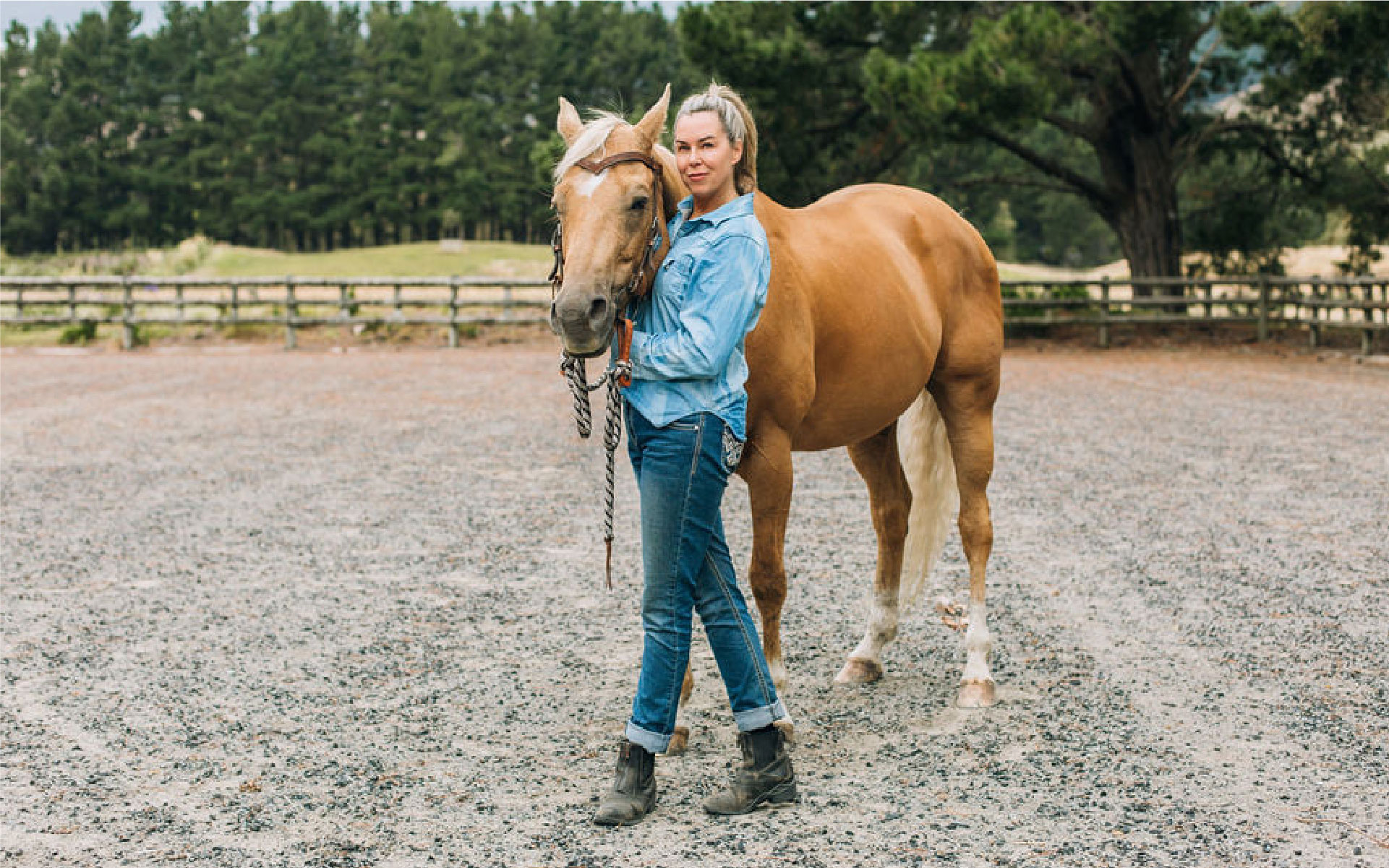 Welcome to Sudbury.
A Wellington wedding venue and luxury events destination

. I'm Janine.

We pride ourselves on delivering exceptional weddings and corporate events.

We've provided a beautiful event venue for over 500 weddings, events and Christmas parties on the Kapiti Coast, 40 minutes drive north of Wellington.

Our attention to detail and inclusive packages mean you can relax and enjoy your day.

The success of our wedding venue services is best captured through the testimonials of happily married couples who have celebrated their love at Sudbury. We take great pride in being part of their love stories and creating unforgettable wedding experiences.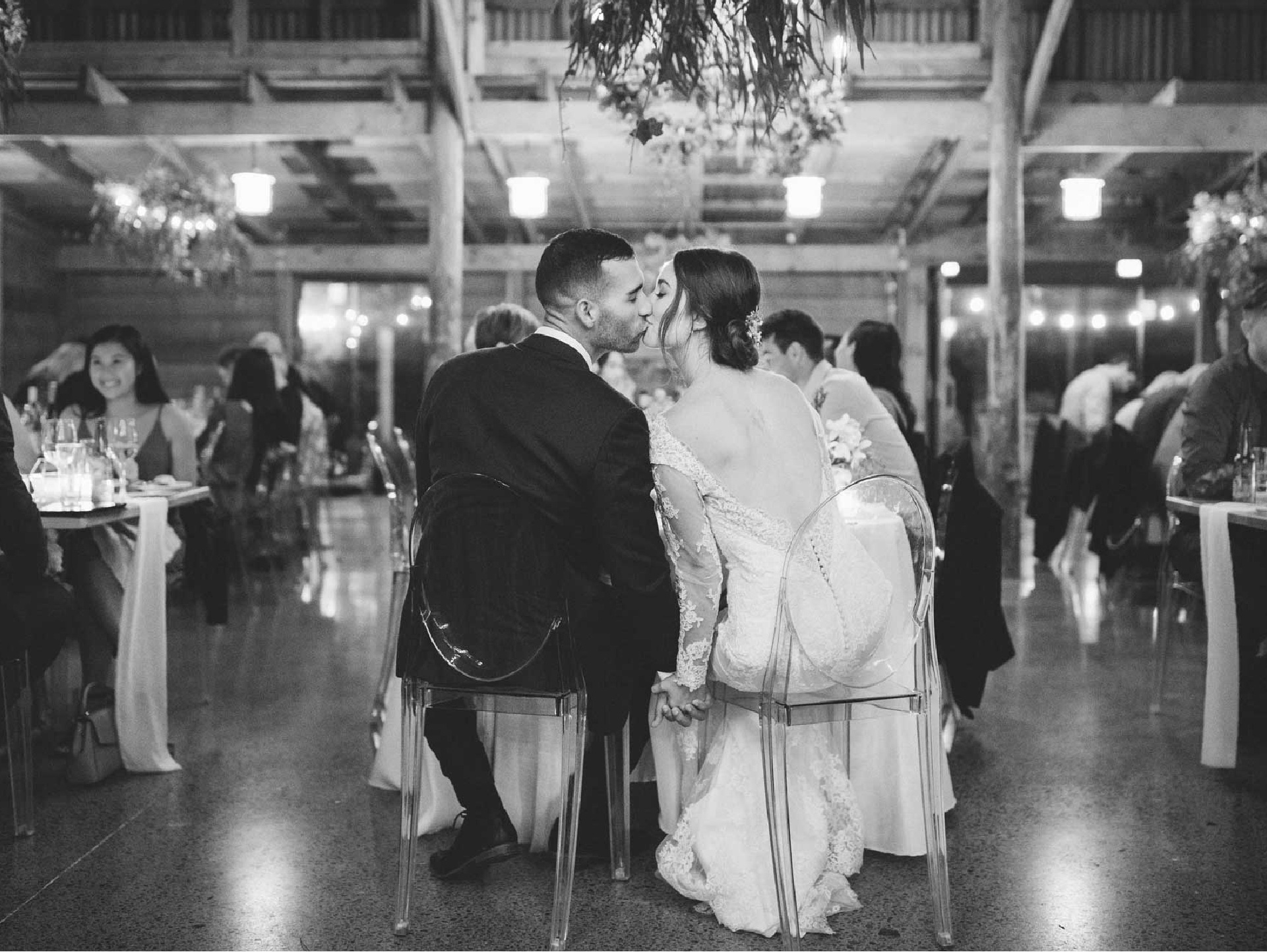 More about our Wedding Venue Wellington
We understand that planning a wedding can be both exciting and overwhelming. With our experienced team by your side, we ensure that the planning process is seamless and stress-free. From the initial consultation to the execution of your wedding day, our in house wedding coordinator handles all the traditional wedding elements with meticulous care and precision. We pride ourselves on delivering exceptional service, allowing you to relax and savour every moment of your special day.
Plan an unforgettable outdoor ceremony
Immerse yourself in the natural beauty and iconic landscapes that the Kapiti Coast is renowned for. Choose Sudbury, nestled amidst rolling hills. Should the weather prove inclement, then rest assured we have our rustic hay barn that is specifically designed for such circumstances.
Your wedding need not end with us on the day
If you are taken with the charming rural splendour of our location then why not continue your stay with us at our luxury on-site boutique accommodation? Cottage 103 offers all the benefits of a hidden oasis for you to honeymoon with us as well as tie the knot.
Our wedding venue proves popular so don't delay
Although there are many Wellington wedding venues to choose from, discover your perfect wedding venue and embark on a journey of love and celebration. At Sudbury, we are dedicated to helping couples discover their dream wedding venue, ensuring that every moment is imbued with magic and romance. Contact us today to begin your wedding planning process, and let us guide you towards creating a remarkable wedding day that exceeds your expectations. Embrace the beauty, charm, and warm hospitality at Sudbury as you start your journey of love in a venue that is as extraordinary as your love story.