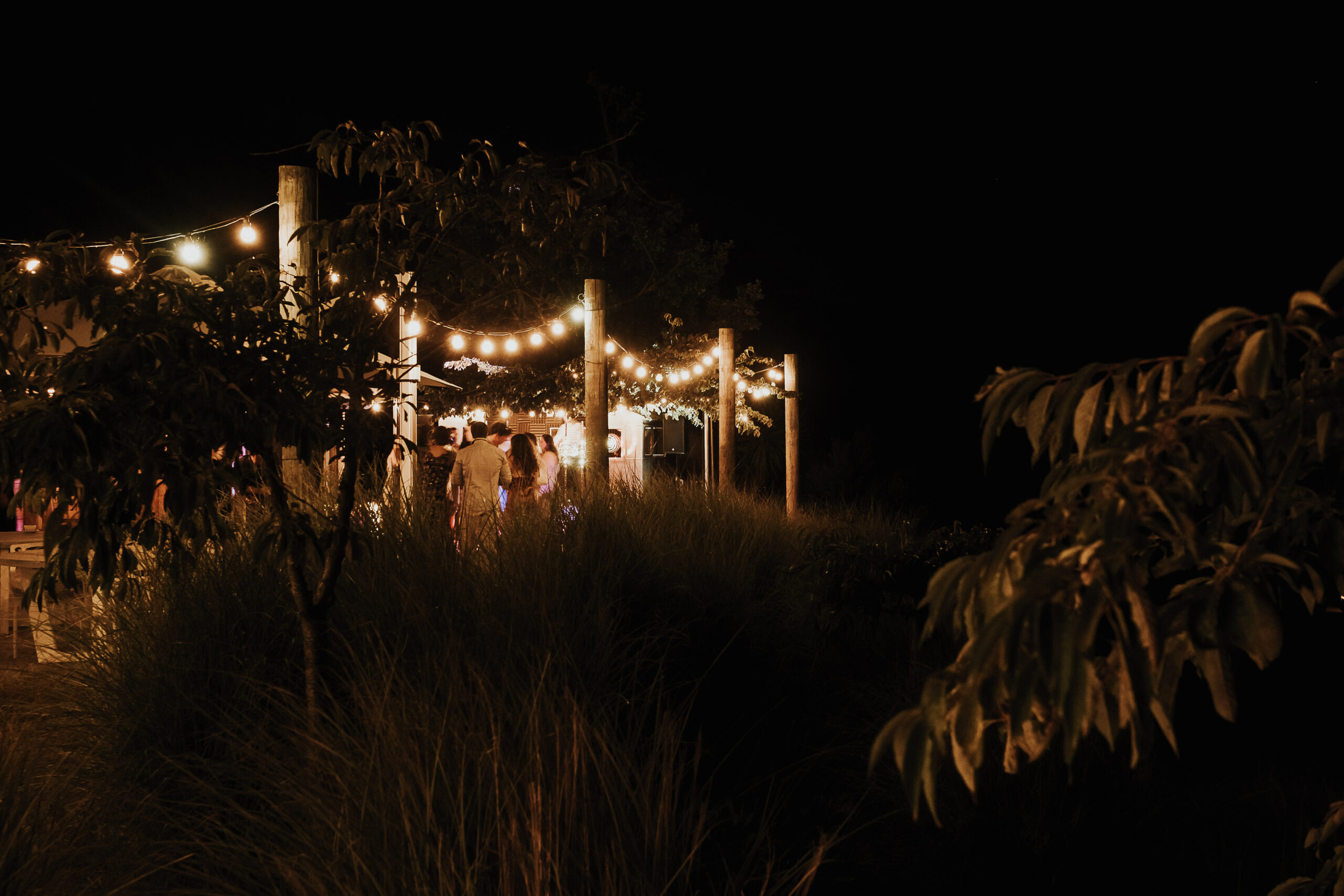 Organising a corporate event day can be an exciting opportunity to bring your team together, celebrate accomplishments, and build relationships.
Whether you're planning a company picnic, team-building activity, or holiday party, it's important to have a well-organized plan to ensure that the day runs smoothly.
But organising a great day that everyone remembers favourably and doesn't stress you out organising can be a challenge.
Here are some tips for organising a successful corporate event day, along with a checklist to help you stay on track.
1. Make Sure You're Clear About The Purpose of Your Corporate Event Day
Before you start planning the details of your corporate event day, it's important to be clear about the purpose of the event.
Who is coming to the event? How many people are coming, and what relationship do they have with each other?
Are you celebrating a milestone, rewarding employees, or trying to build team morale?
Is it a corporate Christmas Party?
What do they expect to get out of the event?
Understanding the purpose of the event will help you plan the activities, location, and timing that will best suit your team.
2. Create a Budget
Once you know the purpose of the event, it's easier to create a budget. You might have been given a budget to keep to, or you might be coming up with options for what different types of events cost.
Break down the cost of the event into the cost of the venue, activities, food, styling, and any other expenses associated with the event. And don't forget to include an amount for unexpected expenses.
3. Choose a Date and Location For Your Corporate Event Day
Next, choose a date and location for your day out.
Consider factors such as the time of year, weather, and accessibility. If you're planning an outdoor event, make sure to have a backup plan in case of inclement weather. Does the venue have indoor and outdoor spaces? Can they move the activities indoors or suggest an alternative if the weather isn't suitable?
4. Plan the Activities For Your Day
The activities you plan for your corporate event day will depend on the purpose of the event.
Are you wanting to do something different with your team?
Are activities included in the event venue you've chosen?
Do you want a guest speaker or MC to keep your team engaged throughout the day?
5. Hire Vendors and Entertainment
Now you've got everything planned out for your event day, it's time to make the bookings.
Find out if your venue provides food, beverages or entertainment. Or if you need to book your own? Do you need transport to the venue or will people drive themselves?
Make sure to hire transport and vendors and book entertainers, speakers or the MC well in advance.
Research vendors in the area and read reviews to ensure that you're working with reputable companies. Your venue might have recommendations of who to work with.
6. Create a Timeline For The Event Day
Create a timeline for the event day that includes all activities, start and end times, and breaks. Find out if your venue will do this for you. Some venues create a run sheet to take the stress out of the planning.
Make sure you account for any setup or cleanup time that may be needed. If you don't want to clean up afterwards, find a venue that includes this service (we do!)
This will help you organise the day and keep on track with all the activities.
7. Delegate! Share The Roles and Responsibilities
You shouldn't be doing everything on the day. Make sure you get a team around you on the day to make sure everything is running smoothly. Check with your venue to see if they provide a Function Manager to ensure your day runs smoothly.
Make sure everyone is clear on their tasks and deadlines.
8. Send Invitations and Confirm Attendees
Send invitations to your team members well in advance and follow up to confirm attendance.
Make sure to communicate any important details about the event, such as dress code, special diets and transportation.
Essential Checklist for a Successful Corporate Event Day
Determine the purpose of the event
Create a budget
Choose a date and location
Plan the activities
Hire vendors and entertainment
Create a timeline
Assign roles and responsibilities
Send invitations and confirm attendees
Things Not to Forget:
Backup plan in case of inclement weather
First-aid kit
Contact information for vendors and performers
Emergency contact information for all attendees
Transportation arrangements
Sound system or microphone, if needed for speeches or presentations
The Best Timeline for A Calm Corporate Event Plan
3-6 Months Before:
Determine the purpose of the event
Create a budget
Choose a date and location
Book the venue
Hire vendors and entertainment
2 Months Before:
Plan the activities
Create a timeline
Assign roles and responsibilities
Send invitations
1 Month Before:
Follow up with attendees to confirm attendance
Confirm vendors and entertainment
Finalize details with the venue
Confirm attendance
1 Week Before:
Make any last-minute arrangements or changes
Prepare name tags or other materials
Day of the Event:
Set up the venue
Have a point person in charge of event coordination
Make sure all vendors and performers are on time
Keep to the timeline and be prepared for any last-minute changes
Have fun and relax.
At Sudbury, we create memorable corporate event days. See how we can help you plan an exceptional event.