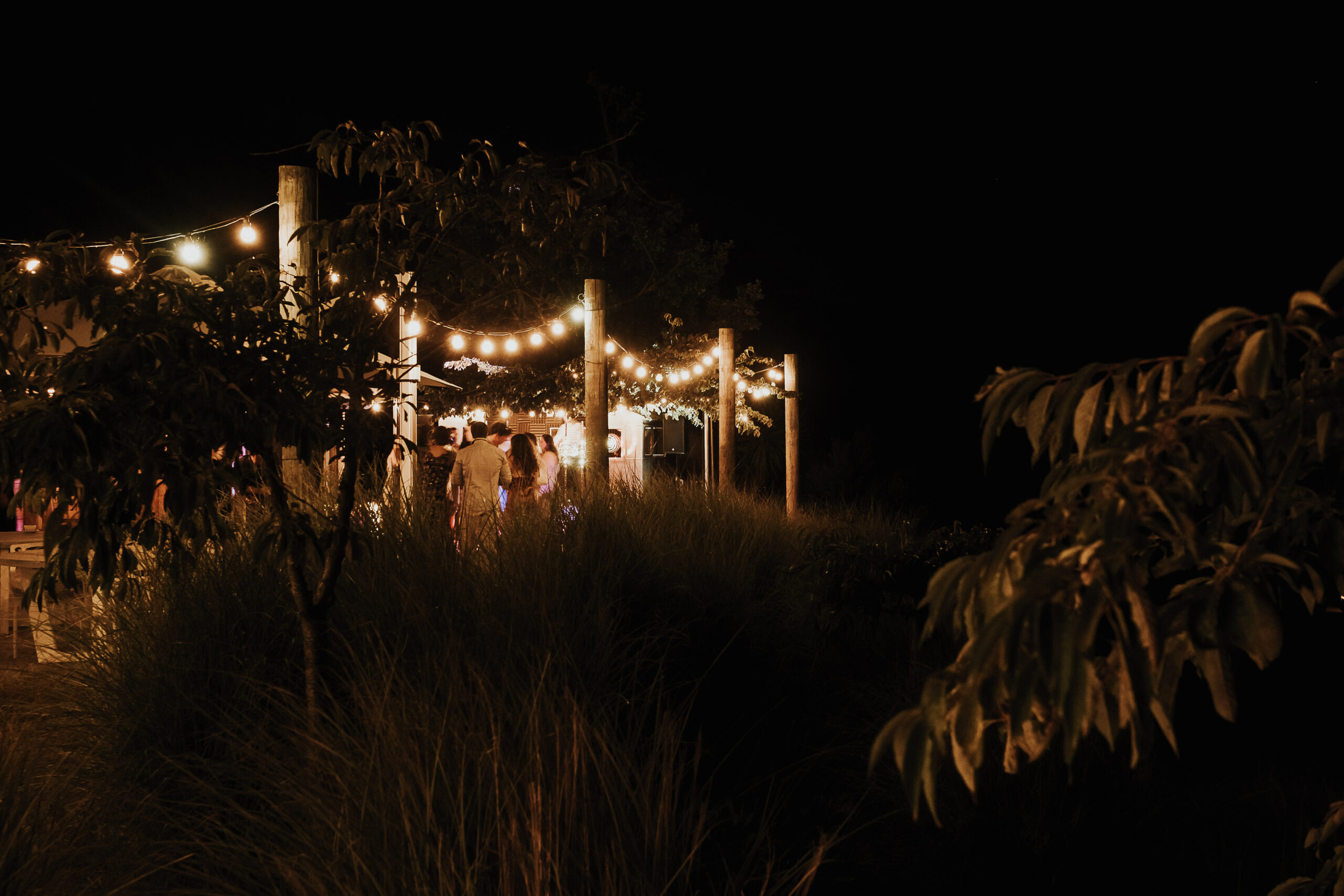 ---
Organising a corporate event day can be an exciting opportunity to bring your team together, celebrate accomplishments, and build relationships.
Whether you're planning a company picnic, team-building activity, or holiday party, it's important to have a well-organized plan to ensure that the day runs smoothly.
But organising a great day that everyone remembers favourably and doesn't stress you out organising can be a challenge.
Here are some tips for organising a successful corporate event day, along with a checklist to help you stay on track.