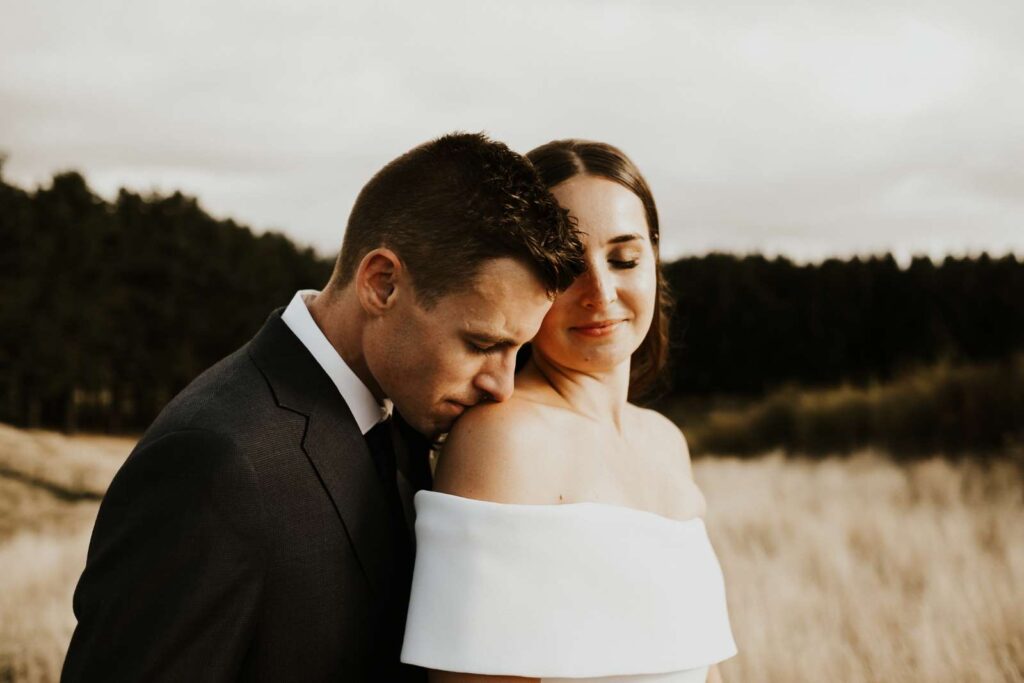 Congratulations! Your wedding day is one of the most important days of your life, and it's natural to want everything to be perfect.
However, planning a wedding can feel overwhelming, especially if you don't know where to start.
Over the years at Sudbury Wedding Venue, we've helped hundreds of couples plan their perfect wedding day.
In this blog, we'll share tips on how to plan your wedding and give you a heads-up about common mistakes to avoid.
Setting The Budget For Your Wedding
For most couples, finances are limited, and you will want to set a budget for your wedding.
Deciding how much you're able and willing to spend on your wedding day and honeymoon will help you prioritise your expenses and avoid overspending.
It will also help avoid any arguments about finances as you get further into planning your wedding.
Things to think about when planning your wedding budget
How long do you have to save for your wedding?
What are your spending priorities? Is having an incredible venue or amazing food more important than the flowers you choose?
Making The Guest List
Once you've got an idea of your wedding budget, the next step is to create a guest list.
Think about the people who are most important to you and who you want to share this special day with. You can even prioritise your list to "must-have" invites, "nice-to-have", and "obligated-to" invites.
Your budget may influence how many people you can afford to invite. And how many people you want to invite can influence your choice of venue.
Choosing a Venue
Choosing a venue is a crucial part of wedding planning. You'll want to find a location that fits your style and budget while also accommodating your guest list.
Be sure to schedule tours of the venues you're interested in, and ask plenty of questions.
Inviting Your Wedding Party
The wedding party is an important part of any wedding. Choose people who you trust and who will support you throughout the planning process and on the big day.
Send Out Your Wedding Invitation
Send out a Save The Date notice eight to 12 months prior to your big day to ensure your guests put the date in their calendar early. Three months before your wedding, send out the invitations.
Don't forget to include all the necessary information, such as the date, time, location, and dress code. Remember to tell your guests if they need to bring their own transport or whether transport has been arranged for them. And make sure you give them a date to respond by.
Shop for Your Wedding Outfit
Shopping for your wedding outfit can be a fun and exciting experience. Gathering ideas is part of the fun. Try creating a mood board with inspiration about your day to help you both choose the perfect outfits.
Remember that clothes might need to be made for you, so make sure to give yourself plenty of time to find the perfect outfit that fits your style and personality.
Top Tips and Common Mistakes To Avoid When Planning Your Wedding
Book early!
Book your key providers as soon as you book your venue.
Photographers and videographers can only work one wedding per day, so snap up your favourite ones early. Florists and celebrants are also limited, and it's a good idea to book those as soon as you have decided.
Don't Overspend
One of the most common mistakes people make when planning their wedding is overspending. It's important to set a budget and stick to it to avoid financial stress after the wedding. Make sure you have an emergency fund for items that are a "must have", but push the budget out.
Don't Procrastinate
Planning a wedding takes time, and it's important to start early to avoid last-minute stress. Be sure to start planning as soon as possible and stay organised throughout the process. There is a reason why you can download so many wedding-planning apps!
Don't Overlook The Details
It's easy to get caught up in the big picture when planning a wedding, but it's the details that can make all the difference. Make sure to consider every aspect of the wedding, from the table decorations to the music selection.
Don't Ignore Your Partner's Input
Planning a wedding can be stressful for even the most united couples. Make sure you both take an equal part in researching and planning for your perfect wedding day.
Don't Forget About The Weather!
New Zealand can have variable weather conditions at the best of times. Don't assume because you're having a January wedding, there's going to be sunshine. Have a weather plan for your wedding, and make sure your venue can accommodate both rain and sun with equally spectacular backdrops.
At Sudbury, we make wedding planning easy for you by providing you with your own wedding event management team.